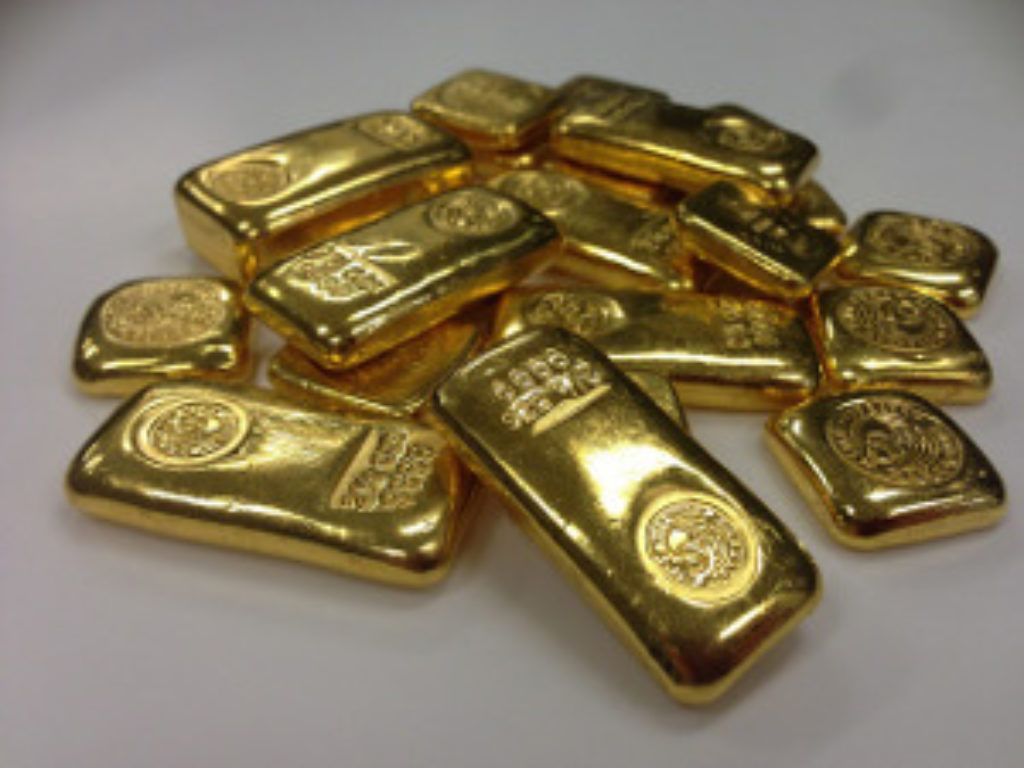 Level 8, 3 Bowen Crescent, Melbourne, Victoria 3000, Australia
3 Bowen Crescent
Melbourne
Victoria
3004
AU
John Scutts

reviewed 6 years ago
last edited 6 years ago
I now do all my gold and silver investing through Bullion Index. They have a great online trading platform which offers market depth and shows pricing from loads of different gold and silver exchanges from around the world which means for me I can see what is going on before placing an order. 
The prices are very very close to spot, often I can sell gold bars above spot.
They offer pretty good customer service, they are always quick to answer my email or live chat and have in the past advised me on what to buy.
I'm not too sure about shipping, I have all my bullion stored so have never had it sent to my house or work. It seems if I did want it delivered I just need to pay for the shipping cost.
Bullion Index also have a demo platform which I used before opening an account, it was a lot of fun.
You must login to post comments
Frank Johns

reviewed 6 years ago
last edited 6 years ago
I have recently started investing and trading gold and use 2 brokers one is Bullion Index. Buying Gold with Bullion Index is pretty easy and it was simple to get started. The online trading platform is simple to navigate compared to my FX brokers platform and the prices for gold are very competitive.
All round so far so good 
You must login to post comments